Empowering Youth Participation in Nature Restoration
The project envisions to empower youth in Europe to protect nature in nature, and so promote climate change mitigation and adaptation and halting the loss of biodiversity.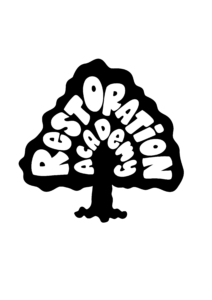 75% of the planet's land surface has been remarkably altered by human actions. Humanity is facing an extensive challenge protecting and restoring nature on earth over the next few decades.
This project aims to equip youth organizations and workers with tools to promote nature restoration as a means for youth-oriented educational and informal learning and volunteering activities, as well as to inspire young people on their journey to active citizens and environmental leaders.
The main project activities include:
examining the state of nature-based environmental education
organizing three nature restoration training camps
creating an operations model and a tool pack to promote youth participation in nature restoration
creating three demonstration videos on nature restoration, and an animation on the operations model
training sessions for youth workers and other educators from the youth, environment, and education and training sectors interested in the topic.
The main results include:
Report on nature-based environmental education
Tool pack and an operations model, plus an animated video presenting the operations model
Three demonstration videos on nature restoration targeted for youth
Communication materials on the topic addressed
Training model on the topic addressed
The project is funded by the Erasmus+ Programme of the European Union (KA220-YOU) and implemented in 2023-2026, with partner organizations from four different countries.
Participating organizations
Youth Academy, Finland
Finnish Nature League, Finland
Tree of Life, Slovakia
RE-PEAT, the Netherlands
KMOP, Greece

The European Commission is not responsible for the content of this publication.
More information about the Erasmus+ programme: www.oph.fi/erasmusplus.
More information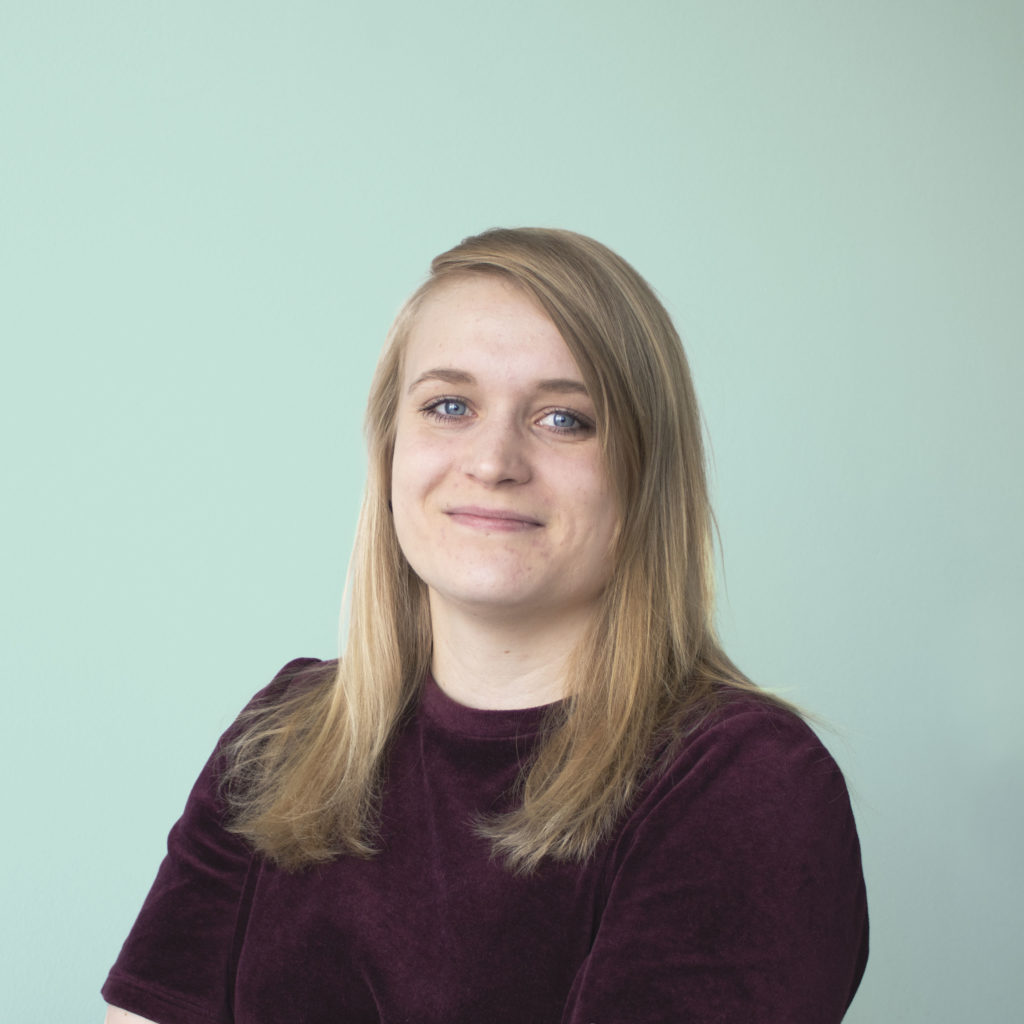 Sanna Lindgren
International Affairs Coordinator
sanna.lindgren@nuortenakatemia.fi
+358 40 082 7413