Empowered Youth for Climate Action
The CLIMentines project wants to foster a new generation of young people in Europe that have the knowledge, the tools to actively engage and impact on climate action policies in their countries and at European level.
The specific objectives are to:
strengthen knowledge sharing and mutual learning through building a transnational network of youth organizations interested in climate action.
strengthen capacities of youth organizations and youth workers by providing them with knowledge and concrete tools to apply in their work towards active citizenship, participatory and deliberative democracy processes and climate action.
support the active engagement of young people in climate action, especially those with fewer opportunities or previously inactive.
empower young people by strengthening their competences to participate and influence policy making at local, national and European level.
The activities and results include:
Creating a transnational network of youth organisations
Scoping study
Co-creation workshops in all partner countries
CLIMentines Toolbox
Youth Worker's Guide to Climate Action
"How to" webinars
Organizing an international training for youth workers
Youth for Climate Action Starter Pack
Creating local task forces in all partner countries
Organizing a transnational youth exchange
The project is funded by the Erasmus+ Programme of the European Union (KA3 European Youth Together) and implemented from November 2023 to October 2025, with partner organizations from six European countries.
Participating organizations
Coordinator:
KMOP, Greece
Partners:
ActionAid International Italia, Italy
ALDA, France
Groupe SOS Solidarités, France
PROM, Poland
Youth Academy, Finland
ÖJAB, Austria

The European Commission is not responsible for the content of this publication.
More information about the Erasmus+ Key Action 3 European Youth Together.
More information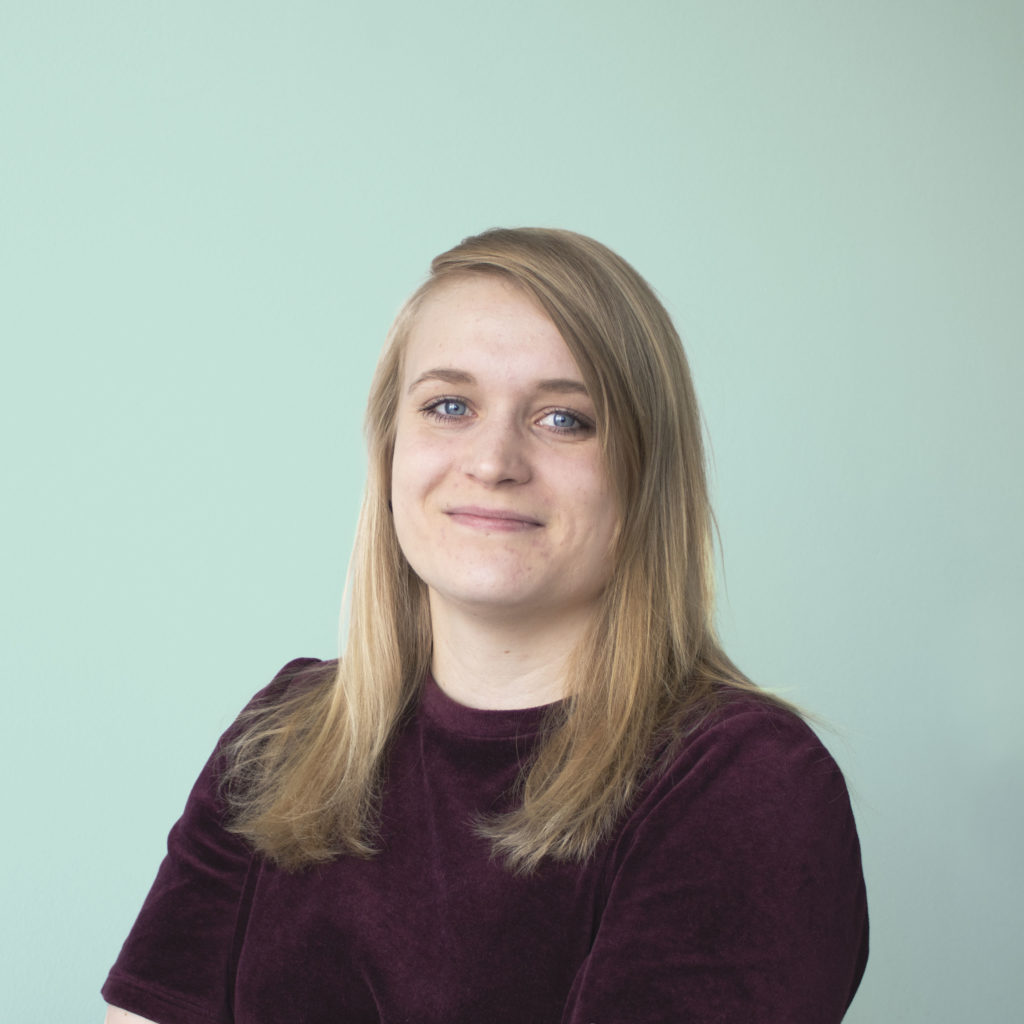 Sanna Lindgren
International Affairs Coordinator
sanna.lindgren@nuortenakatemia.fi
+358 40 082 7413