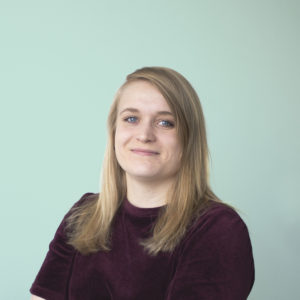 Project coordinator
+358 40 082 7413
sanna.lindgren@nuortenakatemia.fi
I work with international activities: I lead ongoing international projects, develop new ones and, in general, I envision expanding our field of activity across domestic borders.
My background is a mixture of social sciences and linguistics. The best thing about my work is internationality, versatility and people. Among other things, I am inspired in building sustainable future, global development, cultures, promoting equality and football.
Please contact me in case you are thinking about cooperation in the field of Erasmus+, or others! My working languages are Finnish, English and Spanish.