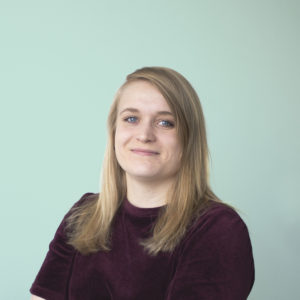 Projektikoordinaattori
040 082 7413
sanna.lindgren@nuortenakatemia.fi
My tasks include leading Youth Academy's international projects, developing new international initiatives and promoting international cooperation.
Transnational cooperation, promoting young people's opportunities to influence societal matters, building inclusive environments and a more sustainable future gets me inspired. I am quite a sport enthusiast, too.
My background is a mixture of social sciences and linguistics. I have worked and volunteered with national and international project planning, management, and implementation for several years. Besides European partnerships in the youth sector, my experience is based on development cooperation.
I have advanced skills in facilitating workshops both on national and international levels, as well as wide knowledge of applying participatory and co-creation methods for diverse aims. Previously I also worked in communications.
My working languages are Finnish, English, and Spanish. Don't hesitate to contact me with any possible ideas, especially European or international cooperation!