SPED is an international project that focuses on inclusion, social accessibility and equality in youth sports activities. The project is implemented with Erasmus+ Sport funding.
In addition to the Youth Academy, the project has three other partners:
Active Youth Association (Asociacija Aktyvus Jaunimas), Lithuania;
AICEM (Associazione internazionale per la cooperazione e l'educazione), Italy;
BAIS – Budapest Association for International Sports, (Budapesti Egyesület a Nemzetközi Sportért), Hungary
We act as the coordinator of the project and bring to the project, for example, expertise in inclusion and social accessibility of sports and leisure time activities.
The aim of the project is to share and make use of the partners' good practices, to compile good practices into a guide and to train members of the organisations and volunteers. The outputs and materials will be distributed to sports and leisure operators. A podcast series will also be created during the project.

Funded by the European Union. Views and opinions expressed are however those of the author(s) only and do not necessarily reflect those of the European Union or the European Education and Culture Executive Agency (EACEA). Neither the European Union nor EACEA can be held responsible for them.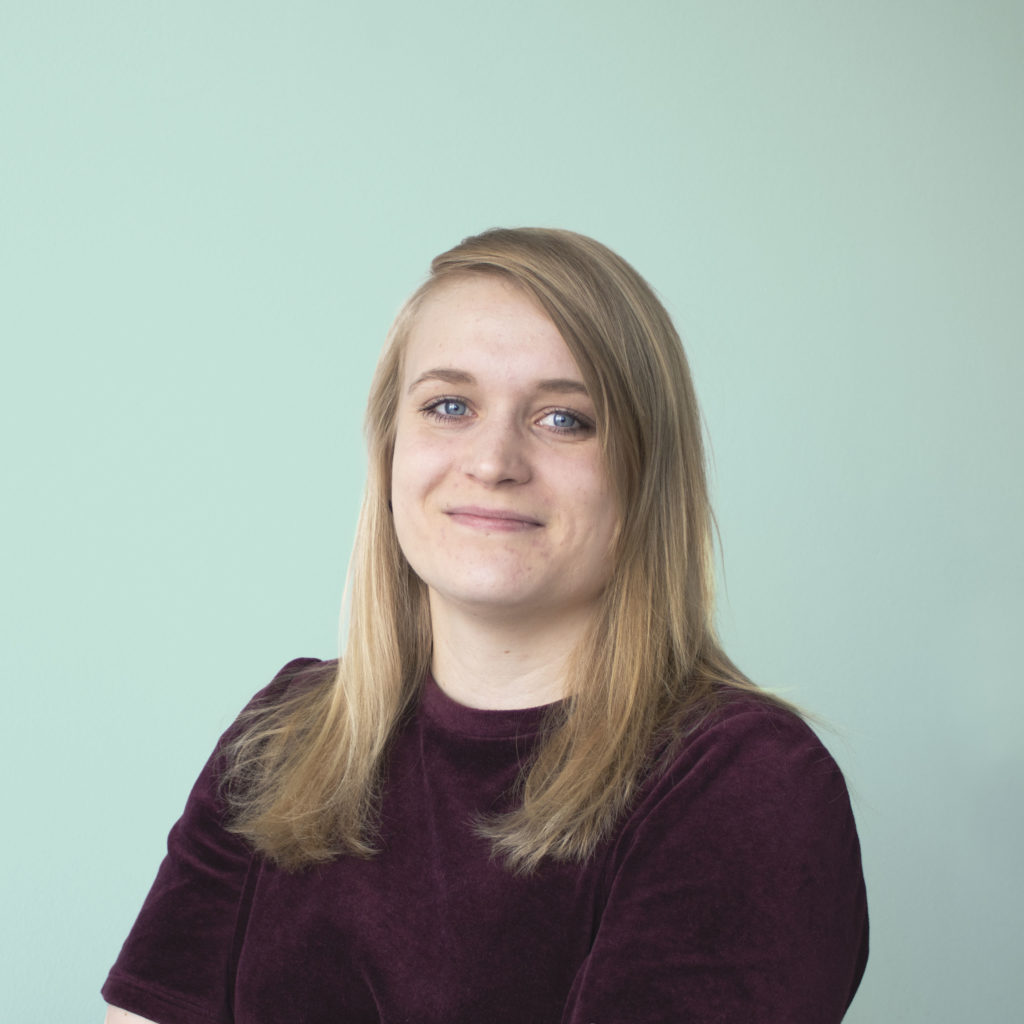 More information:

Sanna Lindgren, Project Coordinator
sanna.lindgren@nuortenakatemia.fi
+358 40 082 7413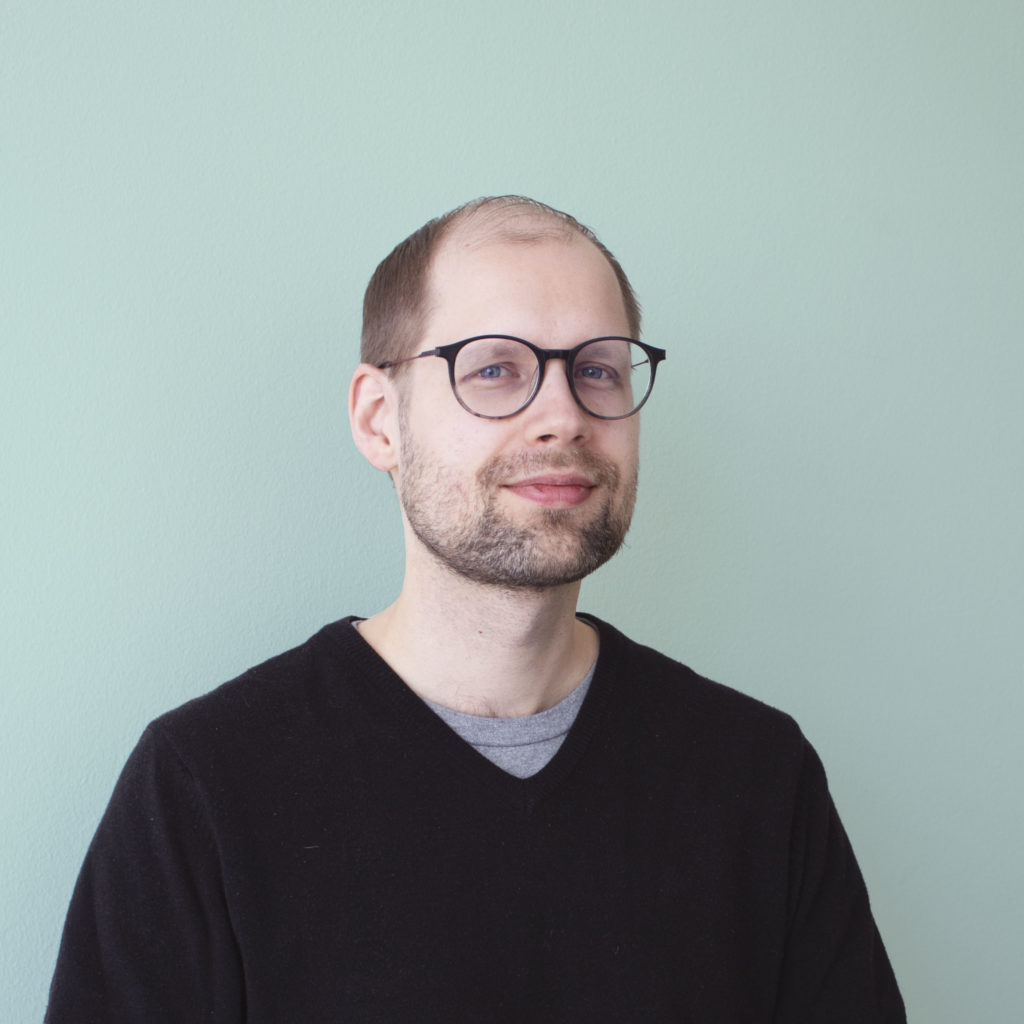 Joonas Stenman, Financial and Administrative Manager
joonas.stenman@nuortenakatemia.fi
+358 50 363 3221