Inclusion is On is an international project that investigates and promotes the accessibility of leisure time activities for young people. The project is implemented with the support from Erasmus+ KA220-YOU funding for youth work projects. 
The aim of the project is to share already existing good practices and to innovate new actions to ensure that youth free time activities are accessible for all kinds of youth, and therefore to prevent issues such as social exclusion and radicalization. With this project we want to increase the level of knowledge about social inclusion in youth free time activities and educate youth workers across Europe. 
During the project we will arrange international Learning, teaching, and training activities, to which we also invite local youth work actors. In these events we will be developing small scale experiments, which the participants will later carry out in the context of their own work. We believe that it is crucial to involve local actors in the process.
Within the project, we also produce an IncOn tool package and a podcast to be used in all European countries, in which we present our findings and the process. The goal of these materials is to help youth workers to promote inclusivity in their work with young people. Finally, we will be presenting these outputs in multiplier events in all the participant countries.
The project's international partner organisations come from six different countries, and each has a role to play in the implementation of the project. The project operates from 2021 to 2024.
Project partners:
Nuorten Akatemia, Youth Academy, Finland
Nuorisoseurat, The Finnish Youth Association, Finland
Radio- R, Czech Republic
Tartu Youth Work Center, Estonia
Federation of Children´s and Youth Municipal Councils, Hungary
Le Discipline, Italy
Croatian office for Creativity and Innovation, Croatia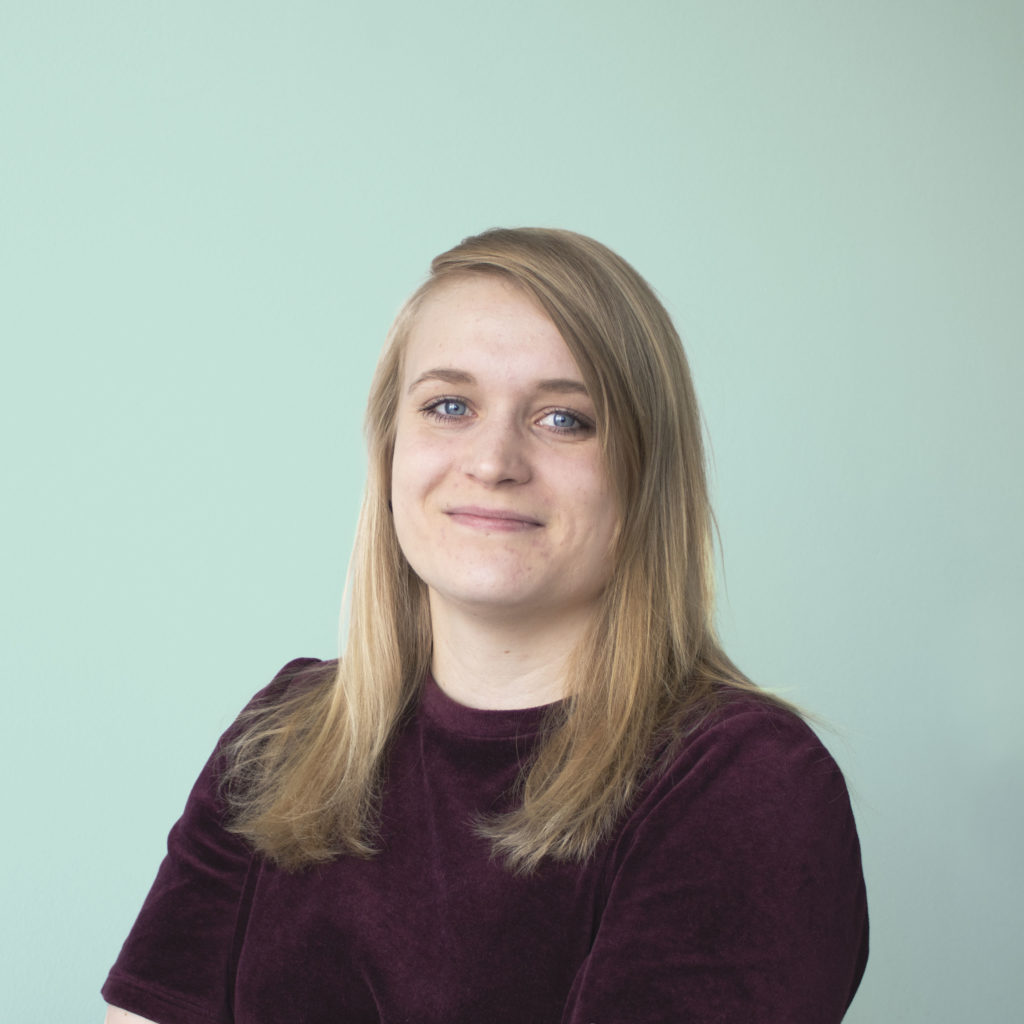 More information:

Sanna Lindgren, Project Coordinator
sanna.lindgren@nuortenakatemia.fi
+358 40 082 7413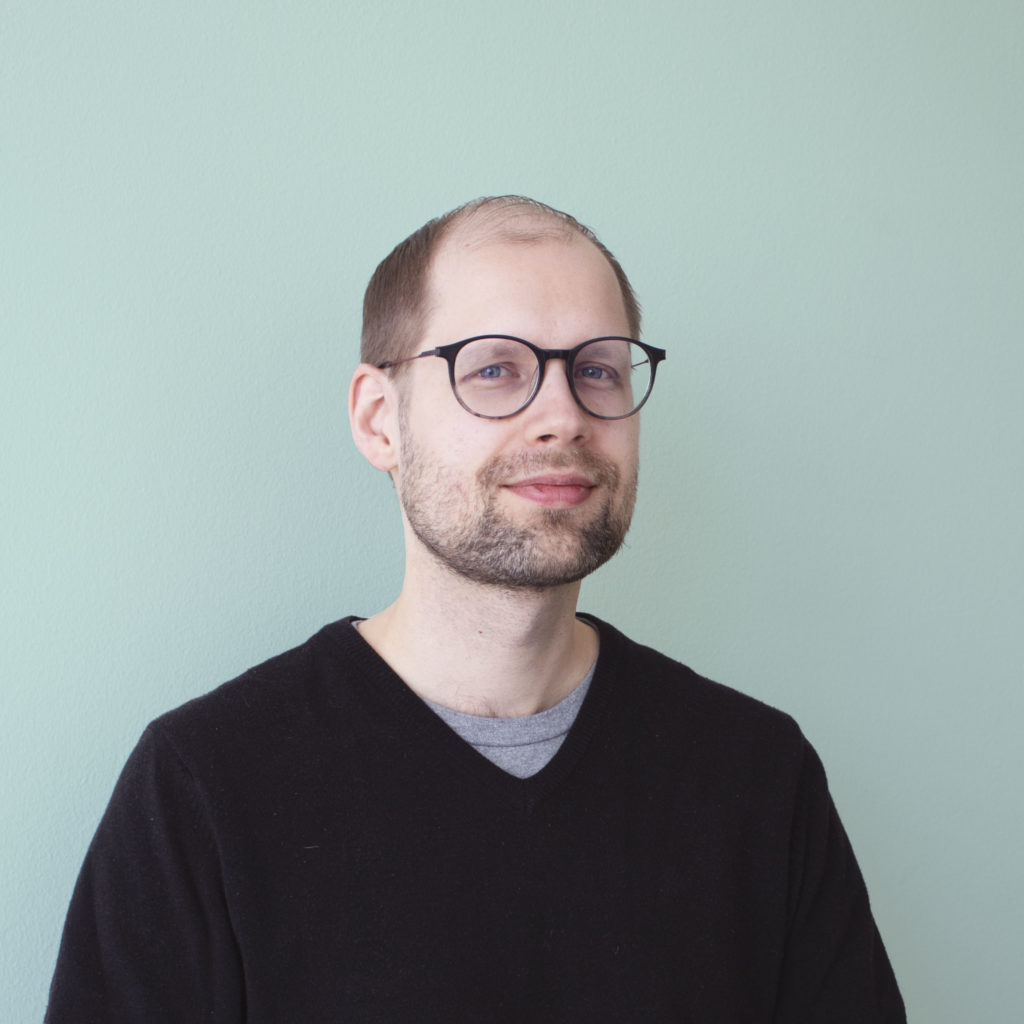 Joonas Stenman, Financial and Administrative Manager
joonas.stenman@nuortenakatemia.fi
+358 50 363 3221