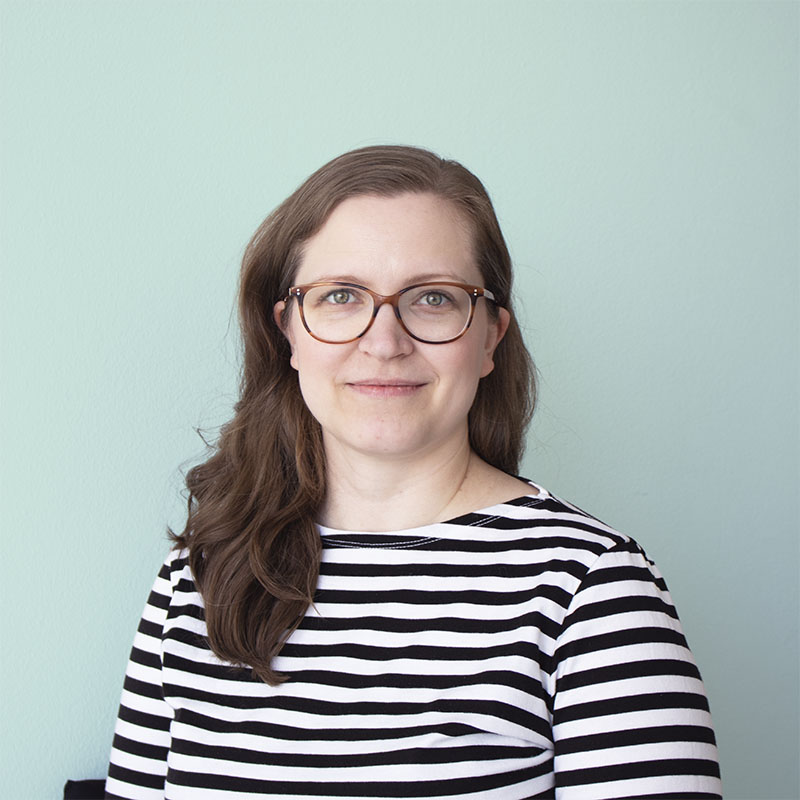 Communications Manager
+358 50 537 8654
henna.sihvonen@nuortenakatemia.fi
I am responsible for the strategic planning of communication as well as being involved in the implementation of communication within projects. Together with our communications coordinator, I plan the communications of Youth Academy – often, in addition to implementation, we also come up with a dozen new ideas. 
I am a humanist by background, and I am passionate about interaction, communities and communication phenomena. I like to disassemble larger entities into smaller pieces. I come up with ideas and get excited, which is why our project-like approach to work feels at home.
My work at Youth Academy is motivated by the opportunity to influence our common issues. When as many parties as possible get to work with young people, we will certainly have a more meaningful and hopefully brighter future for all of us.